For more than 10 years, JOLI CAMÉLÉON'S Founding Team has worked with thousands of women and children living with hair loss for all reasons. We have experienced the very personal stories of how their lives were altered and we have been privileged to help in the recovery of confidence and self-esteem.

Our reward is seeing a big smile reflected in the mirror of someone who we have been able to help.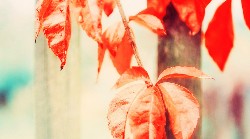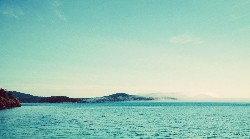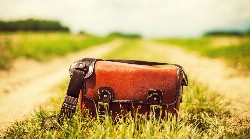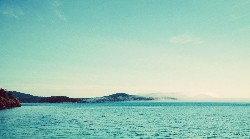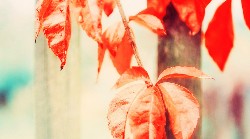 We understand that choosing the right alternative hair is important and we also understand that selecting the correct wig or topper can feel very daunting. We offer a FREE one-to-one no obligation consultation at our salon in Eckington, Sheffield where you can try on a selction of Joli Cameleon wigs and toppers. If you have any questions at all or would like to book your free appointment then please fill in the form below or give us a call on 01246 432 145.